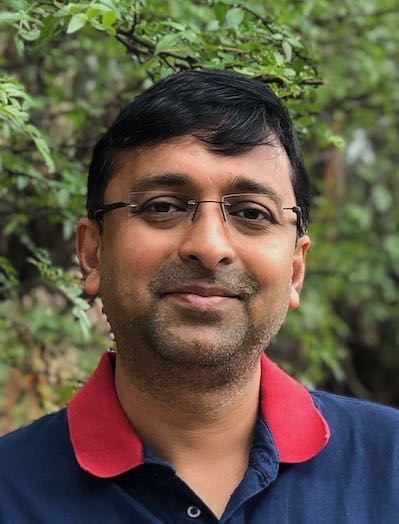 Technical Principal working at ThoughtWorks, Pune
I am a Technical Principal working out of ThoughtWorks, Pune, India office, specialized in custom software development. My experience includes developing complex enterprise solutions at large-scale with specialisation in building applications using microservices architecture. I am also passionate about building modern infrastructure leveraging cloud-ecosystem using the infra-as-code paradigm. Apart from architecting solutions, I also help with coaching on agile practices like TDD, Refactoring, Continuous Integration and Continuous Delivery.
I also contributed to opensource by building Data Anonyization tool, that helps with anonymizing production data to use for performance testing, security testing, debugging production issues and development purposes.
Also the author of a Docker and Kubernetes self-learning course called Rise of the Containers, which starts from basic to intermediate level in building knowledge on container ecosystems.
---
Last modified on 2002-09-24